Advantage Over The Competition
Partnership with Bendix Coffee
Grocery Stores
Unique Packaging
We launched our new green bean bad design that will grab the attention of customers.
Huge Variety
In our roastery we source coffee beans from TEN different origin countries. This provides a wide range of roast profiles, roast levels, and combinations for unique blends.
Flexible Ordering
We want to make our partnership work for all parties! Order by phone, online, or have a Bendix representative create a schedule to maintain stock on the shelves.
Trust
Established in 2013, Bendix Coffee Roasters has maintained stable prices to be competitive with other locally and regionally owned coffee roasters. In addition to that, we believe in creating an authentic relationship with each business partner so that trust can be built to create more than just a profit.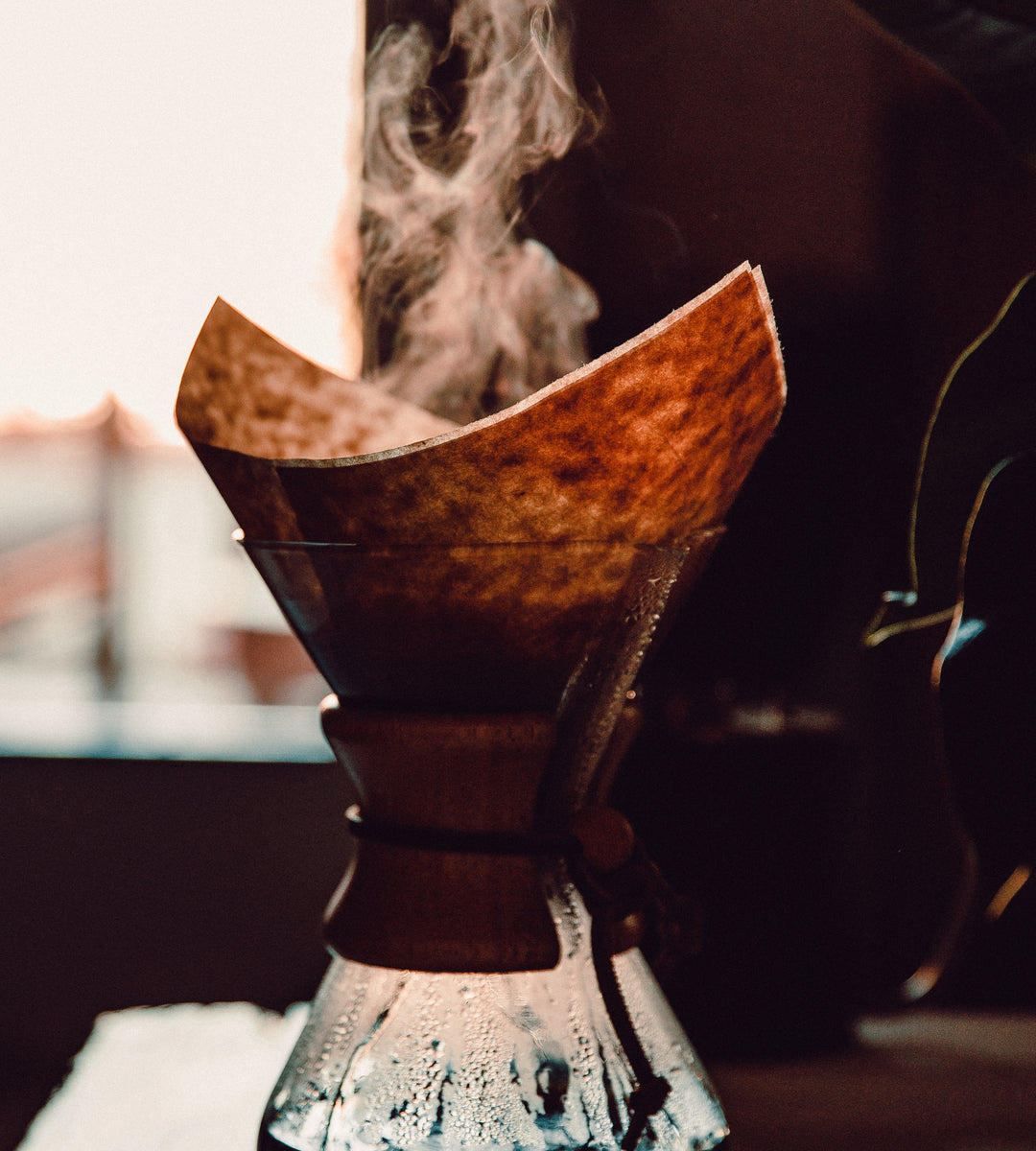 Cafe or Restaurant
Premium Coffee and Syrups
At Bendix we roast when you order so the coffee is always guaranteed fresh and has the highest quality. We also supply Monin products to flavor drinks and provide unique flavors suited best for your business.
Bulk Purchasing
We understand how important inventory is to your business. We offer 5lb bags of whole bean or ground coffee at bulk pricing. In addition, we can establish automated orders to be delivered as often as needed so you never have to worry about running out of coffee!
Drip or Espresso
Do you brew drip coffee from traditional coffee pots or use an espresso drink to offer café drinks? We have experience with both and can help with recommending equipment and products. We also offer coffee brewing equipment for rental - if you are interested please contact us and we can discuss your unique goals.
See us in Action!
The perfect coffee, for the perfect business.